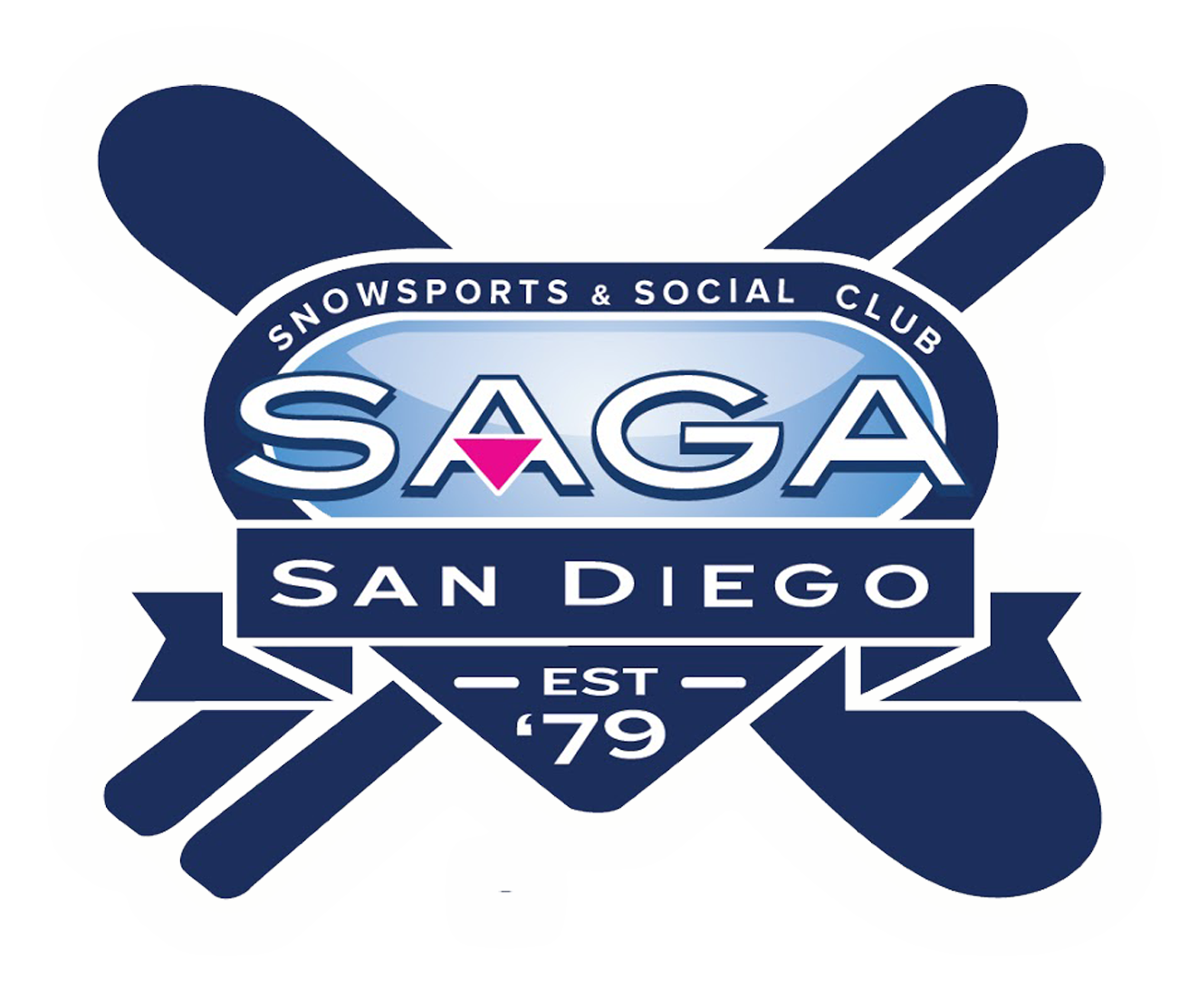 SAGA presents affordable ski trips to exciting destinations.  Make friends.  Have fun!
Horse Heaven Group Campout
The trip was a joint venture with LA and San Diego SAGA, and was festive as usual!  Thanks to attendees and organizers for making it such a great event.   Horse Heaven is located near Mt. Laguna, in the Cleveland National Forest, in the mountains east of San Diego. The campsite is roomy with plenty of adjacent parking and provides privacy from other campers. It is located about 45 miles east of San Diego, south of Julian, at an elevation of about 5,200 feet in the mountains that separate the coastal region from the eastern deserts.
The cost for the weekend is $82 and you do not have to be a member of SAGA LA or SAGA San Diego, but you must sign the waiver on the signup form to participate. Driving directions to the camp and a list of campers and their assignments will be e-mailed to all participants just prior to the trip.  We will plan another exciting trip for next year so don't miss it!
More summer pool parties and activities are planned, so check back often or subscribe to our newsletter to get the scoop!
Aspen Gay Ski Week
Aspen Gay Ski Week: the premier winter gay & lesbian vacation and travel event in Colorado taking place January 15th-22th 2017.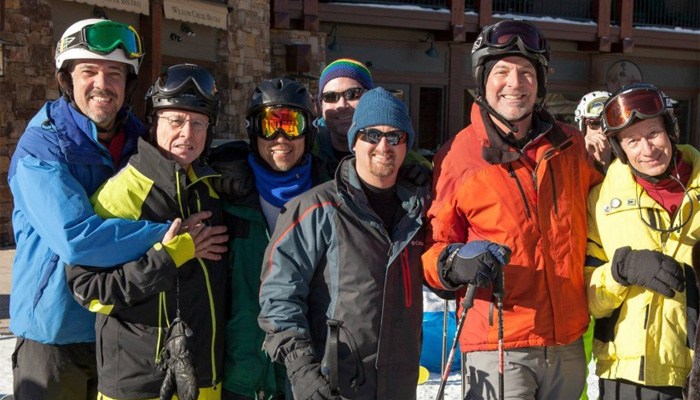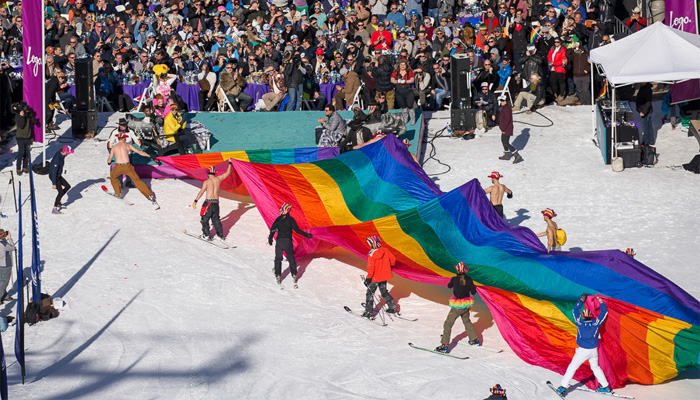 Aspen Gay Ski Week
Join us Jan. 22-29, 2017 for the 25th annual Whistler Pride and Ski Festival at Whistler Blackcomb Gay Ski Week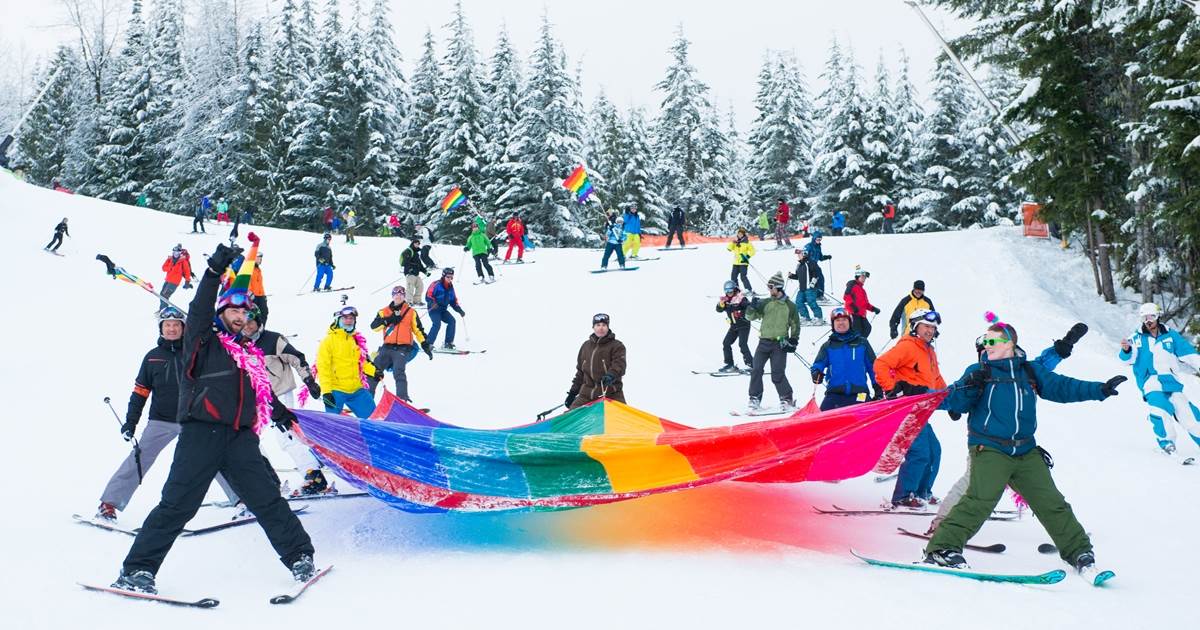 Big Bear Snow ROMP
Big Bear Snow ROMP is SoCal's premier gay ski weekend taking place February 24 – 26, 2017.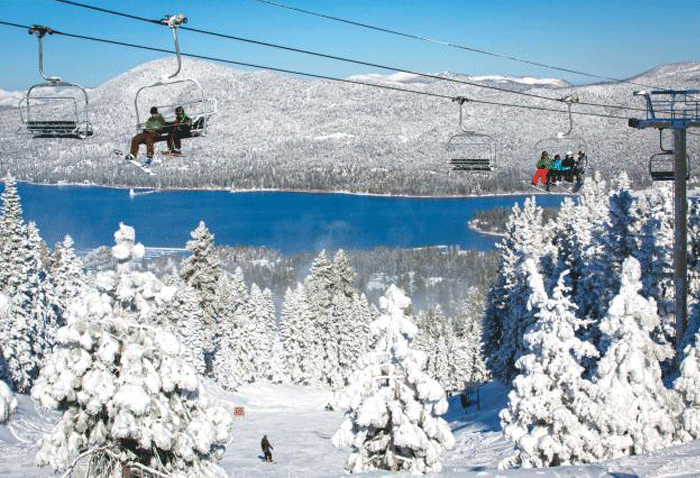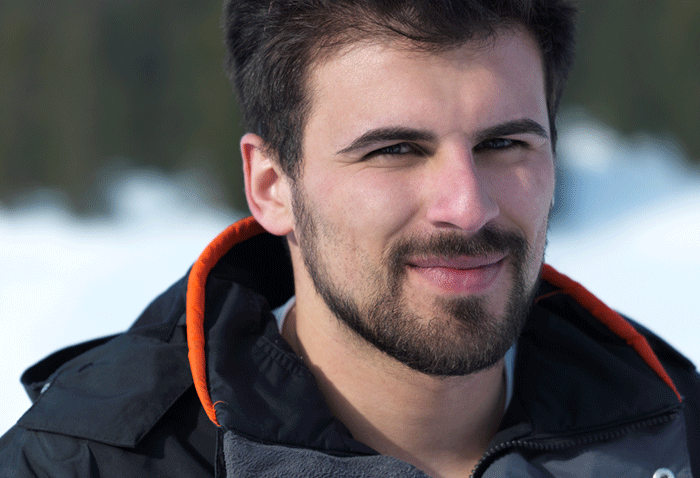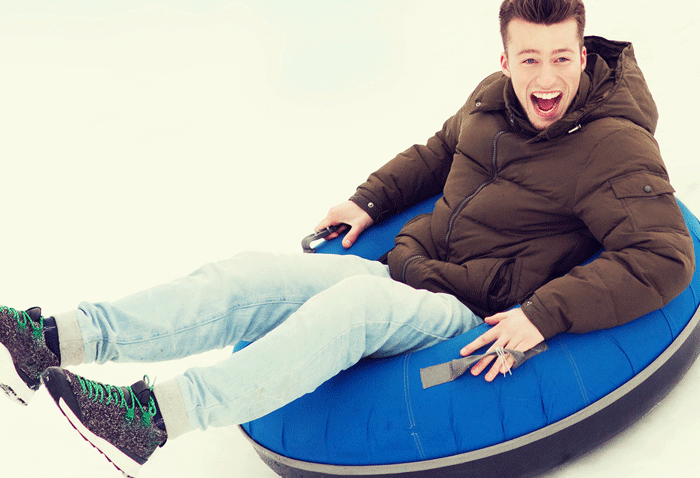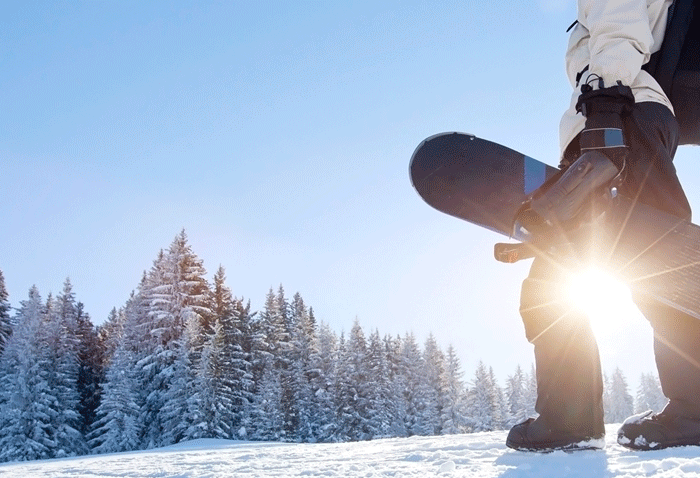 Telluride 2017
Aspen Gay Ski Week
Telluride Gay Ski Week is Feb 25 – Mar 4, 2017 –  Enjoy a week of epic ski turns, fabulous parties, and an all around good time.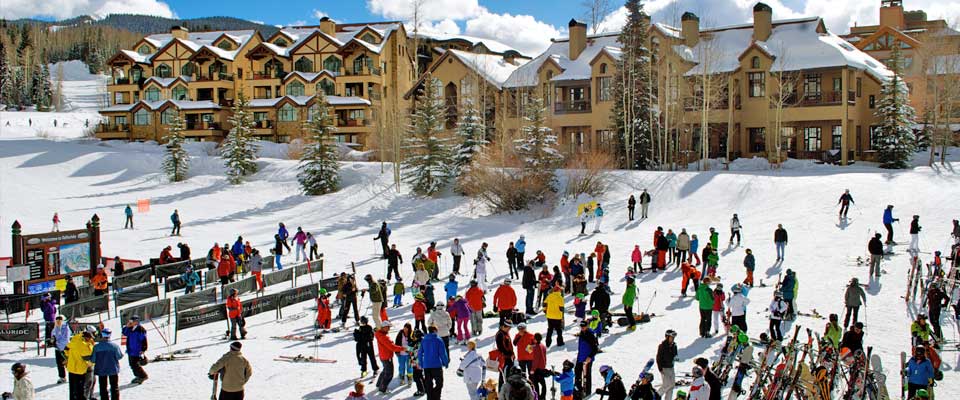 Mammoth 2017
Tom Whitman has presented Elevation for the last 14 years – an "alternative to the LA circuit scene," complete with go-go dancers, dance parties and circuit DJs. March 15-18, 2017.