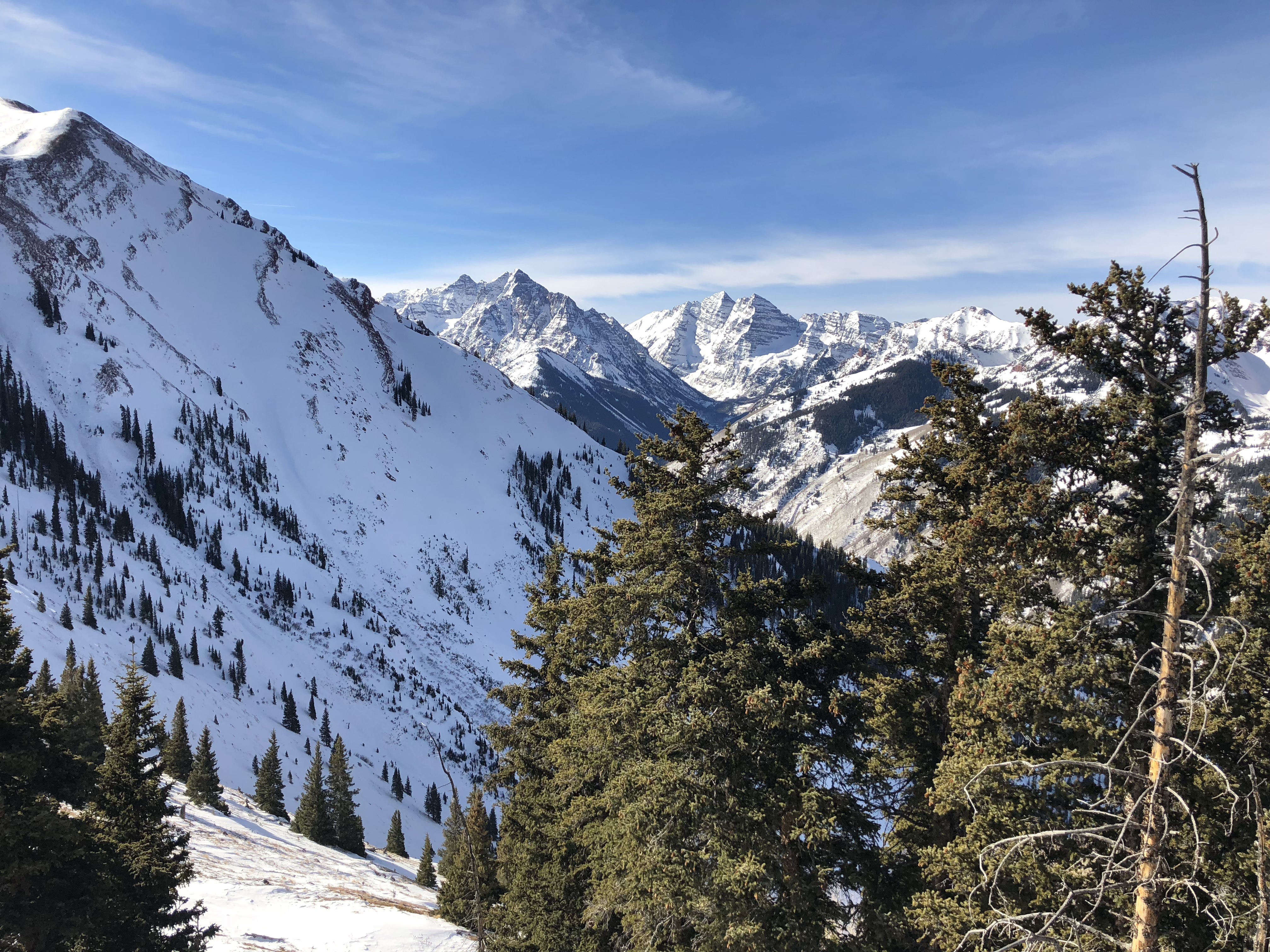 SAGA San Diego
Established in 1979, SAGA San Diego provides opportunities for gay men and women to participate in recreational and social activities.  At its core, SAGA plans ski and snowboarding events during the snow season. These events are designed to create fun, engaging social experiences for members.  Ski trips are often scheduled around gay ski week events to create even greater opportunities for experiences with the broader gay community.
In addition to snow sports, SAGA holds several social events, including pool parties and holiday parties, often in collaboration with other gay groups in San Diego. We also do a couple of summer camping trips with our sister organization, SAGA LA.
We welcome your participation. Our bylaws require that you must be at least 21 years of age and a member in good standing to enjoy the full benefits afforded club membership.
Cost of Membership
Annual dues for ski season are $35.00 per individual; $60.00 for a couple at the same address. Our membership year runs from June 1 through May 31 of the following year. Dues must be paid and a liability release executed before you can enroll in a SAGA-sponsored trip.  JOIN NOW
Receive Our E-mail Newsletter
If you'd like to stay informed about SAGA events but aren't yet ready to join, then sign up to receive our E-mail Newsletter. We'll keep you updated on our events, and you can join us for certain events while deciding whether to become a member.