Mammoth Elevation – March 18 – 22, 2020
The best skiing in San Diego's backyard!  Our trip occurs during Elevation Mammoth, the largest gay ski week in California!  We'll be staying at the 1849 Condos for 4 nights. The cost is $385 and includes SAGA party and dinner.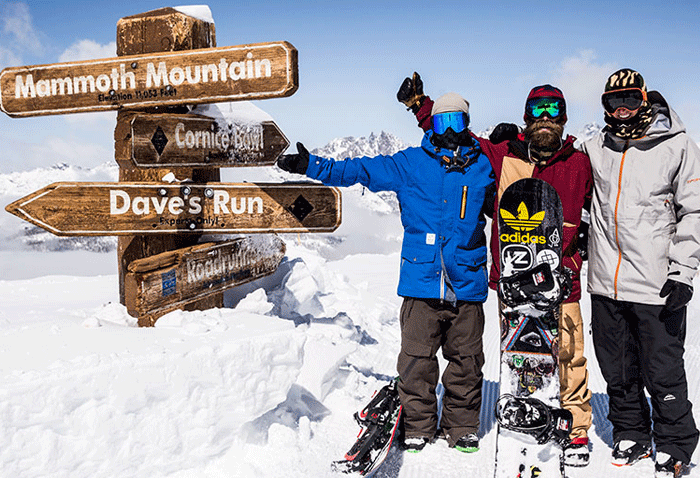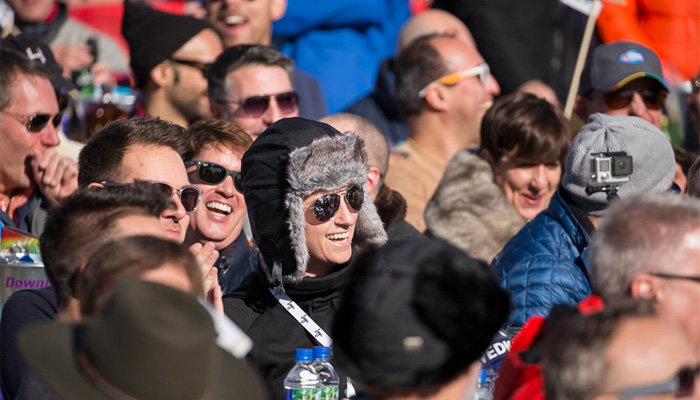 Utah Powder – April 1-5, 2020
Cost: $475
Ski the awesome Utah powder in the Beautiful Cottonwood Canyons – and maybe more!  We will be staying in Salt Lake City and picking our choice of Ikon pass resorts in the area, with probable days at Alta, Snowbird, Solitude, and possibly Deer Valley.  Ground transportation around provided.