Mammoth Elevation – March 17 – 21, 2021
$385
The best skiing in San Diego's backyard!  Our trip occurs during Elevation Mammoth, the largest gay ski week in California!  Similar to past years, we'll be staying at the 1849 Condos for 4 nights. Includes lodging and a SAGA party and dinner.
Pricing

4-day lodging for $385.
Lift tickets are not included, but use you Ikon pass or check out Costco.
Full payment due by February 10, 2020.
Call Russ with questions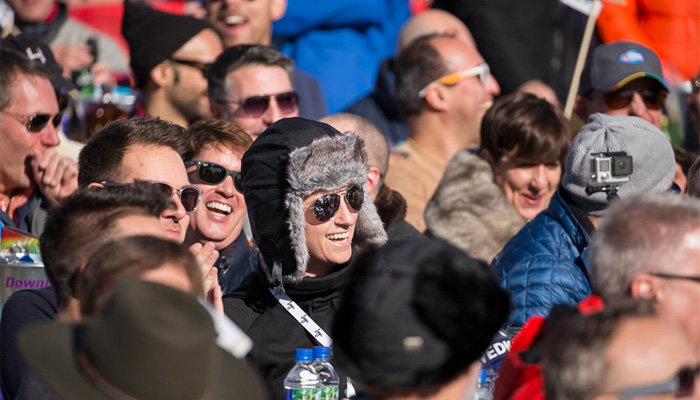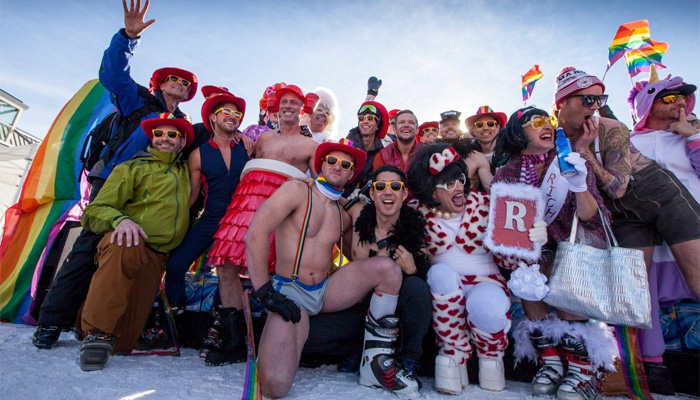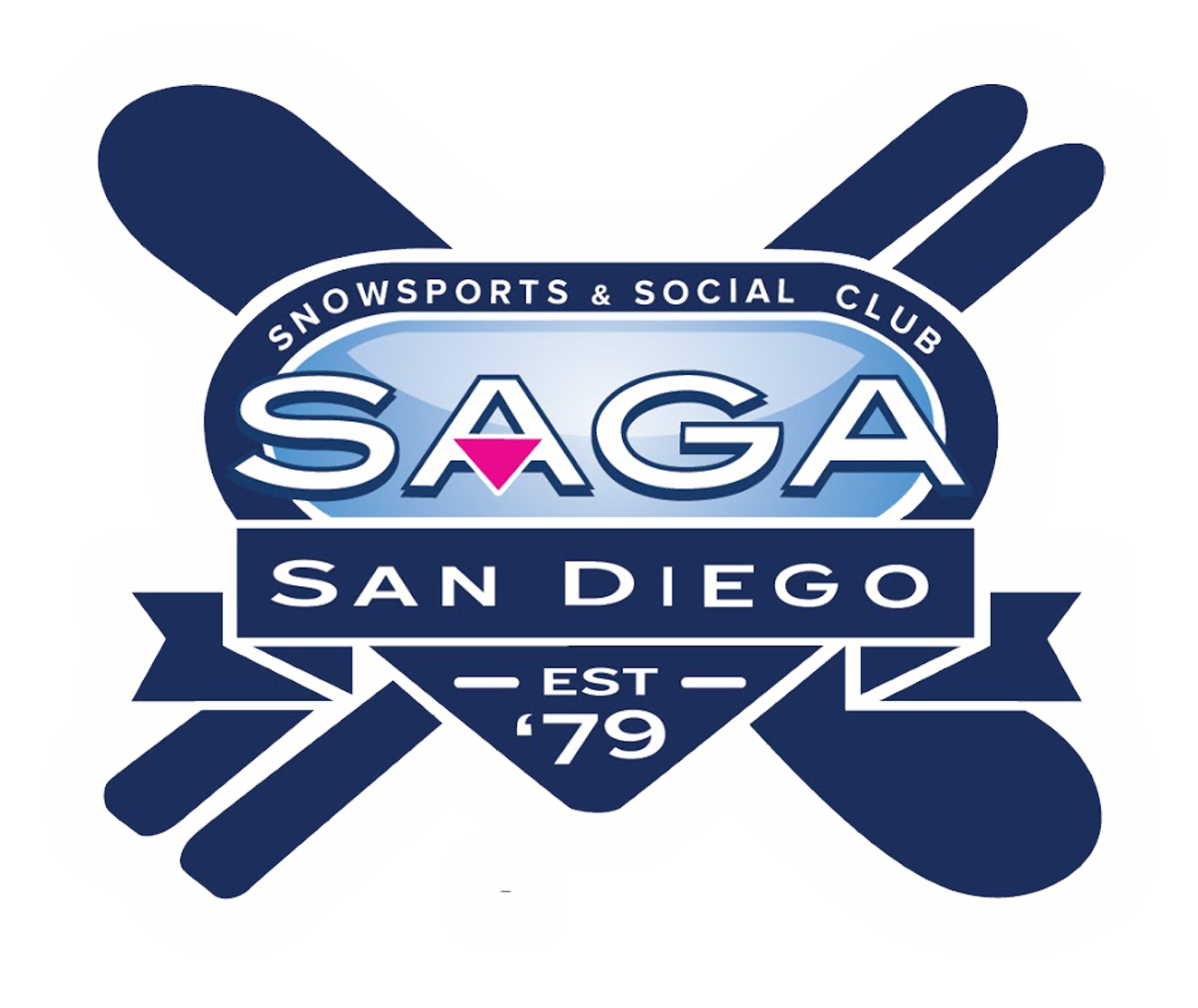 SAGA presents affordable ski trips to exciting destinations.  Make friends.  Have fun!
Need to make a payment or pay off your deposit?